New Delhi: In June 2020, majority of cryptocurrencies logged significant plunge but despite the volatility, some digital currencies withstood the pressure and stood firm despite plunging markets.
Here, we collate a list of Top 5 crypto currencies which outperformed others by a huge margin and continue to remain viable investment options, as per the Coindesk portal.
1) Bitcoin
Bitcoin came intense pressure apparently because of Chinese crackdown and billionaire Elon Musk tweeting disapproval with its mining practices but it managed to stay afloat. The world's largest cryptocurrency has stood as the best performing crypto for the month of June 2021.
Sluggish market sentiments spooked the crypto, pushing it to the ebb falling below $US 30000 but it managed to sustain and ended the June month higher than previous average.
2) Algorand (ALGO)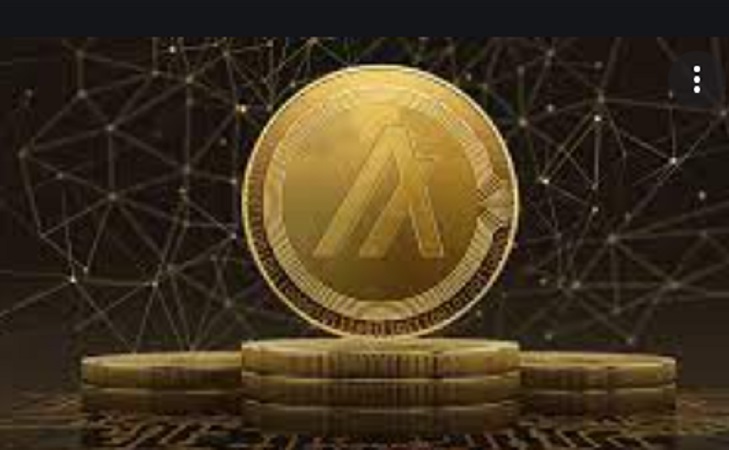 Algorand is a decentralized blockchain with a two-tier structure which aims to increase speed and realize finality, while making us of Proof-of-Stake (PoS) consensus mechanism.
According to the Coindesk report, the digital coin suffered losses and later trimmed it. For June, it ended at second lowest losses of little above 4%.
3) Tezos (XTZ)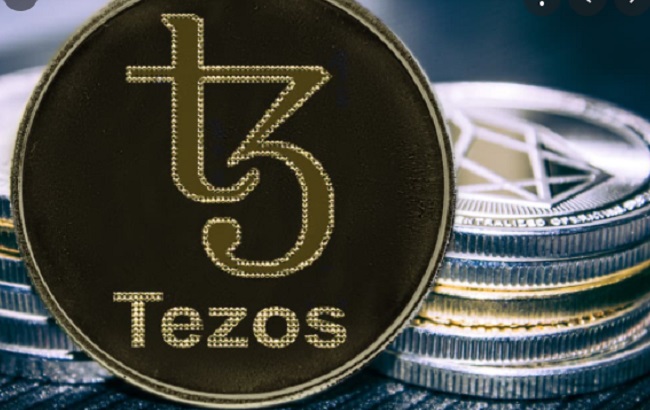 Tezos is an open source platform for addressing major hurdles confronting blockchain adoption for assets as well as apps. In June 2021, the crypto declined by about 17.5% and its last quot price stood at $2.92.
4) Ethereum (ETH)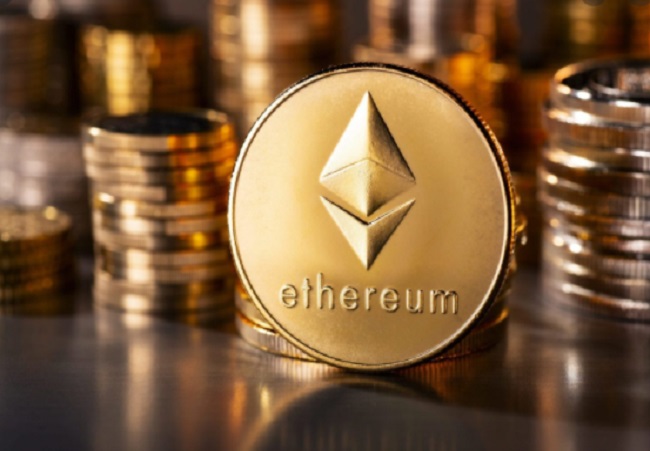 After Bitcoin, Ethereum is one of the most well-known and most valuable cryptocurrency by market capitalisation. It is the only digital currency, which has the capability to take on Bitcoin and surpass it in the long run. It also lost 17.7% value in June but also witnessed a couple of noticeable uptrends.
5) Litecoin (LTC)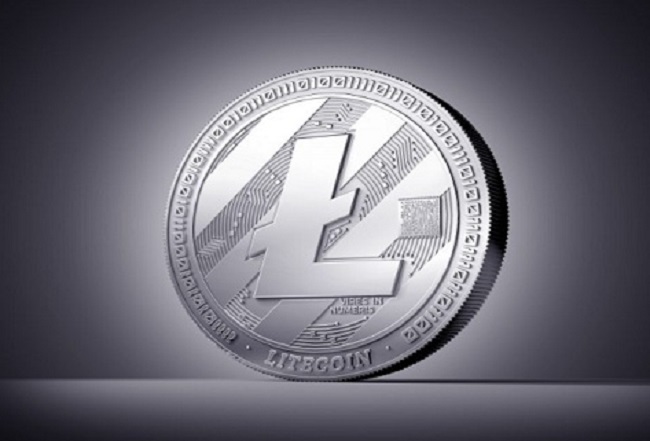 Litecoin is a crypto coin that traverses boundaries and can be used by anyone, anywhere without permission for transaction from anyone. The crypto, which is the 14th largest by market capitalisation, uses peer to peer technology.
The price of Litecoin took a dive of about 21.6% in June but it continues to remain a great investment strategy.
(Excerpt) Read more
Here
| 2021-07-14 00:52:58