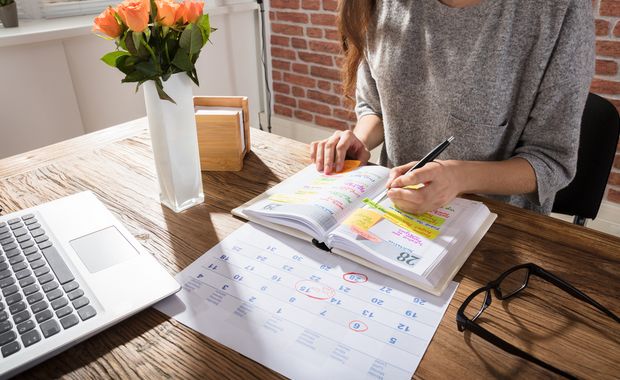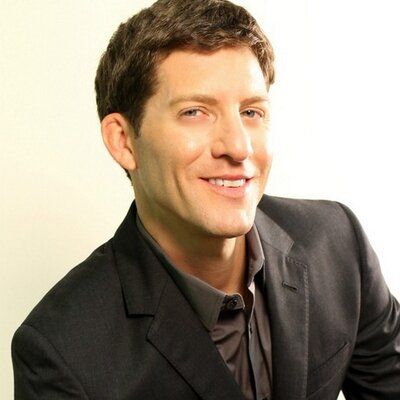 Decentralized finance (DeFi) is on a life support, while everyone fixates on the sub-industry's growth, it is flawed from the beginning.

The past few years have been an interesting ride to say the least. DeFi went from a sub-industry with only a little over a billion dollars to recording assets locked in excess of $10 billion. Do you know how incredible this is? Save for perhaps Bitcoin, no other crypto concept has managed this level of growth since the inception of the crypto market.
The hype surrounding cryptocurrencies is truly at full scale. Da Hongfei, the head of blockchain project NEO, said ina recent live stream that the industry is still set to see more level of hype as people will begin to ditch banks in favor of DeFi projects.
Whether or not that is true, the fact that DeFi is still pretty nascent means that there are some primary challenges.
We've seen many of these risks come to light as several DeFi projects have faltered in this year alone. So, it's worth noting that these concerns might be, and how the market will need to act if it is to retain the influx of investors and customers that it has gotten in 2020.
Excessive Technicality

Currently, the DeFi ecosystem is a minefield that contains a great deal of technical innovation and experiments. Every one of us needs the benefits that DeFi brings, but not everyone can access it.
To be fair, this is a problem that cryptocurrencies have in general. The benefits that they contain can be enjoyed by everyone, but many people still find them confusing.
So, while it is easy for an industry insider to capitalize on DeFi, it's difficult to see how the everyday Joe can benefit from them – or even plug in and become a part of the ecosystem.
If an increase in users and investors is to be achieved, these investors will need to know what they're putting money in. After all, one of the primary rules of investing is understanding what you're investing in.
Not Enough Liquidity

DeFi projects are popular. However, when compared to more centralized financial options, they have little liquidity.
Any financial expert will understand the significance of liquidity to a market or even a financial asset. Liquidity means that customers and investors can cash out when they want to, and they don't get stuck with an asset they can't sell.
In the larger view, liquidity is one off the primary determinants of an asset's price. Sadly, for many DeFi projects, there is a staggering inability to compete with some of their alternatives, which have much lower fees.
Take MakerDAO for example. Many who use it don't use it as a permissionless credit provider – which it actually is. Instead, they use it as a means of leveraging on Ethereum. They merely convert Ether to DAI and reinvest these tokens into Ether.
Technical Risks

While many have heralded them over the past few months, there's no denying that the DeFi space is currently plagued by several technical issues. From bugs and security threats to straight-up fraudulent projects, the list is almost endless.
There have been issues with DeFi projects' blockchains and smart contracts. Sadly, the fact that these projects are still a novelty means that it can be challenging to spot these issues and fix them. Hackers can make fraudulent transactions, and there will be no way of reversing them.
Technical problems like these are still rampant in the DeFi space. If the industry is to get to where estimates believe it to be heading, it will need to solve them.
Overcollateralization

This is one of the most critical risks. In the long run, it will bite many DeFi projects if they don't get their act together.
With excessive collateralization, there are no shared collateral or credit scoring features. In some cases, we've seen DeFi projects and tokens being overcollateralized to the degree of 150 percent. This isn't the right template.
Eventually, overcollateralization will lead to a reduction in traders' leverage and their ability to function. In the traditional financial space, credit scoring depends on deleveraging systems and liquidation algorithms. There are also insurance funds. All of these ensure that efficiency can be maintained in the long run. DeFi currently doesn't have these.
Subscribe to get your daily round-up of top tech stories!
(Excerpt) Read more
Here
| 2020-10-19 23:03:12