Aave DeFi protocol founder Stani Kulechov responded to Jack Dorsey's Bitcoin business plans with a suggestion to build 'Twitter on Ethereum.'
Last week, Jack Dorsey Tweeted that Square will be launching a set of decentralized financial services on Bitcoin in the near future.
In response to this, Stani Kulechov, founder of the Aave protocol, one of the best performing and most popular ecosystems for decentralized finance (DeFi), posted a Tweet poking fun at Dorsey, and hinting that Square is building the same service that Aave offers – so maybe Aave should then build "Twitter on Ethereum."
Related | Square Is Working On A DeFi Business Focused On Bitcoin
Since @jack is going to build Aave on Bitcoin, Aave should build Twitter on Ethereum

— stani.eth 👻 =(⬤_⬤)= 👻 🦇🔊 (@StaniKulechov) July 17, 2021
He also goes on to mention that Aave co-founder Jordan Lazaro Gustave, would lead the effort, which makes it unclear if the Tweet is a poke or a serious announcement of a proposal that may actually land on Dorsey's desk.
Aave's website describes the project in strikingly similar terms to the ones used by Twitter's founder last week: "Aave is an open-source and non-custodial liquidity protocol for earning interest on deposits and borrowing assets."
Both, Aave and Dorsey's new project plans provide the possibility for users to borrow money, earn interest on savings, insure other users for a premium, and other decentralized financial services normally run with a traditional financial institution (a bank) as an intermediary.
Meanwhile, demand for the popular Aave protocol for decentralized financial services is on the rise among mainstream, institutional investors.
---
You might also like
---
More from Tech
---
Tesla Makes Its Full Self-Driving Assistance Available As A Monthly Subscription

Posted On July 20, 2021


0
Tesla now allows some customers to pay a monthly subscription fee for its premium driver assistance service, instead of an …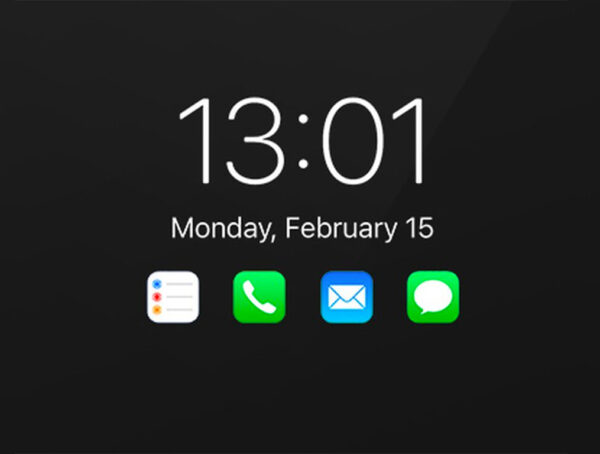 The Next iPhone May Come With An Always-On Display

Posted On July 19, 2021


0
Recent leaks show that the iPhone 13 could come with an always-on display, similar to the one already existing on …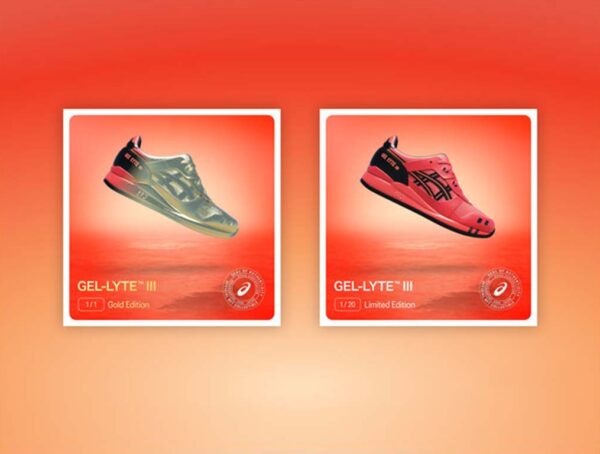 ASICS Launches Its First NFT Footwear Collection

Posted On July 19, 2021


0
ASICS is dropping its first NFT collection on the OpenSea marketplace, digitizing copies of some of its most popular shoes.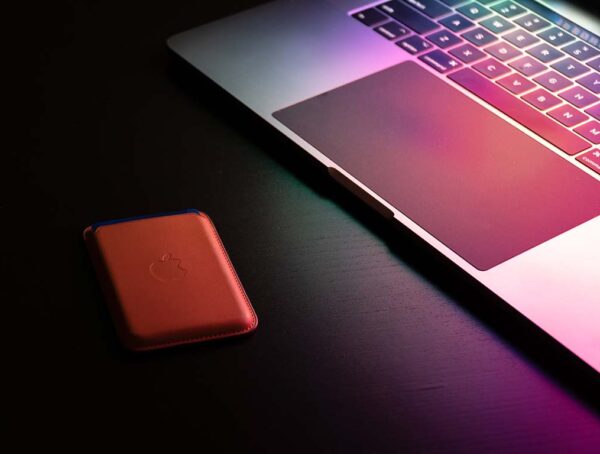 Apple Is Working On A New 'Buy Now Pay Later' Instalments Service

Posted On July 18, 2021


0
Apple Pay is planning on boosting its services by launching a Pay Later program in collaboration with Golman Sachs.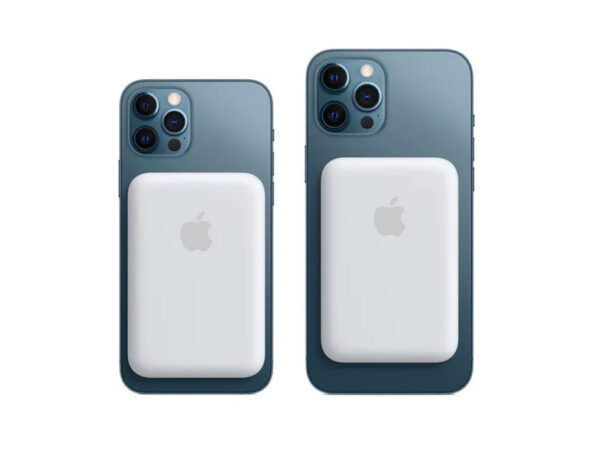 Apple Launched An Official $99 MagSafe Battery Pack For The iPhone 12

Posted On July 14, 2021


0
Apple launched a new MagSafe battery pack for the iPhone 12. It costs $99 and is available on Apple.com.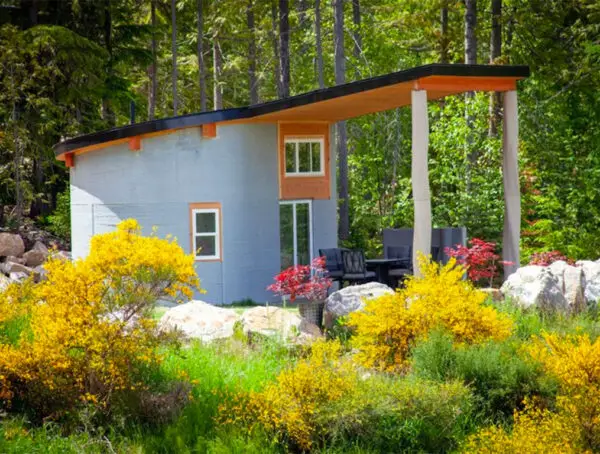 The Fibonacci House Is The First Fully 3D Printed Home On Airbnb
Airbnb is welcoming its first fully 3D printed rental, the Fibonacci house, built by TAM and located in Canada.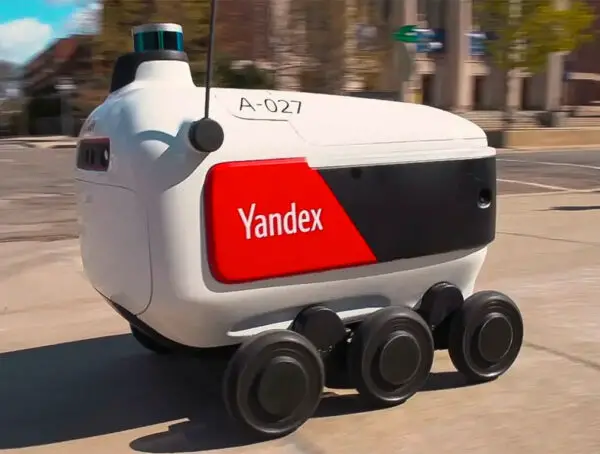 Grubhub Will Use Robots To Deliver Food On College Campuses
Grubhub will start using Russian-made autonomous robots to deliver food across US college campuses this Fall.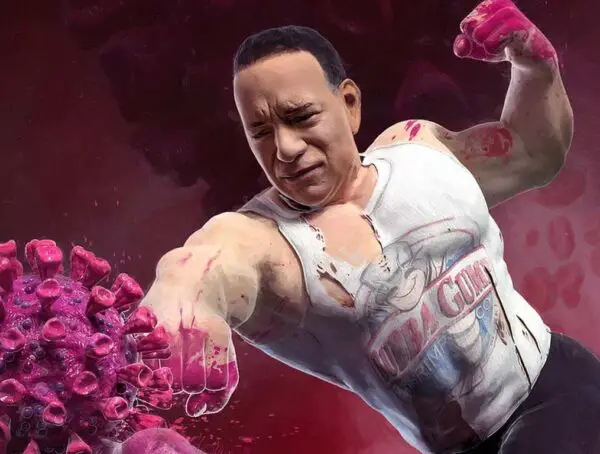 NFT Sales Reach $2.5B In First Half Of 2021
NFT sales volumes in the first 6 months of 2021 have soared to $2.5 billion, with 10,000 to 20,000 NFTs …
(Excerpt) Read more
Here
| 2021-07-21 18:17:20