Solana bulls panic selling could push SOL price sub -$100
Solana price has been on one wild ride since Friday. Major whipsaws in price action have generated uncertainty on both sides of the market. However, with a +14% move higher on Friday followed by a -23% move on Saturday and Sunday, bears remain in control.
Ethereum bears gain control, ETH price targets $2,500
Ethereum price continues to follow all crypto and non-crypto markets in a broad risk-off sell-off. Ethereum bears, which targeted the $2,900 value area, succeeded and now focus on $2,500. In addition, significant bearish Ichimoku conditions point to continued moves south.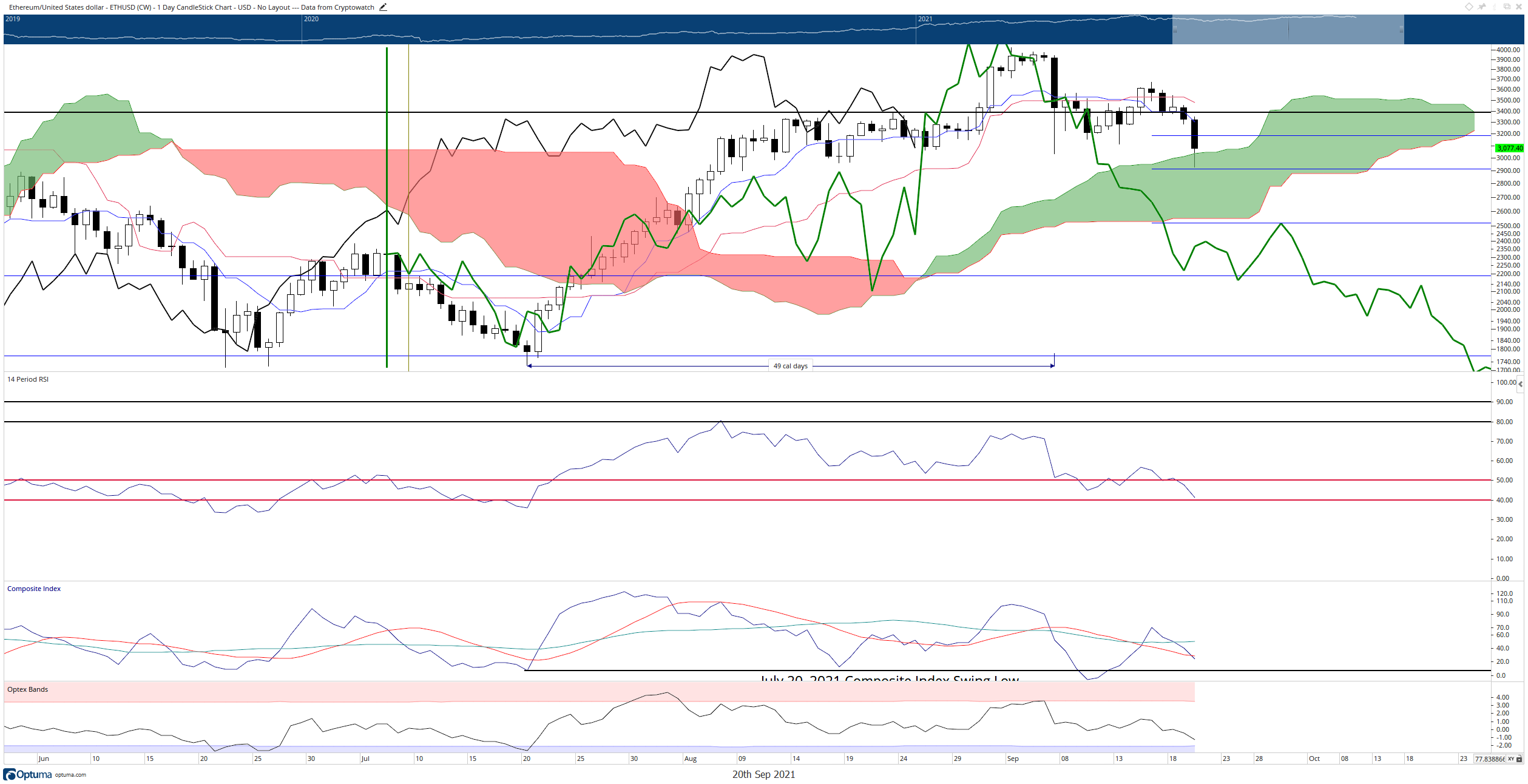 Bitcoin bulls continue to get slaughtered, $40k BTC in sight
Bitcoin price spent the majority of last week testing a breakout above $49k but could not do so. As a result, Bitcoin bulls are trapped between $47k and $49k. Bulls now feel the pressure to abandon those longs as Bitcoin flirts with testing lower to $40k.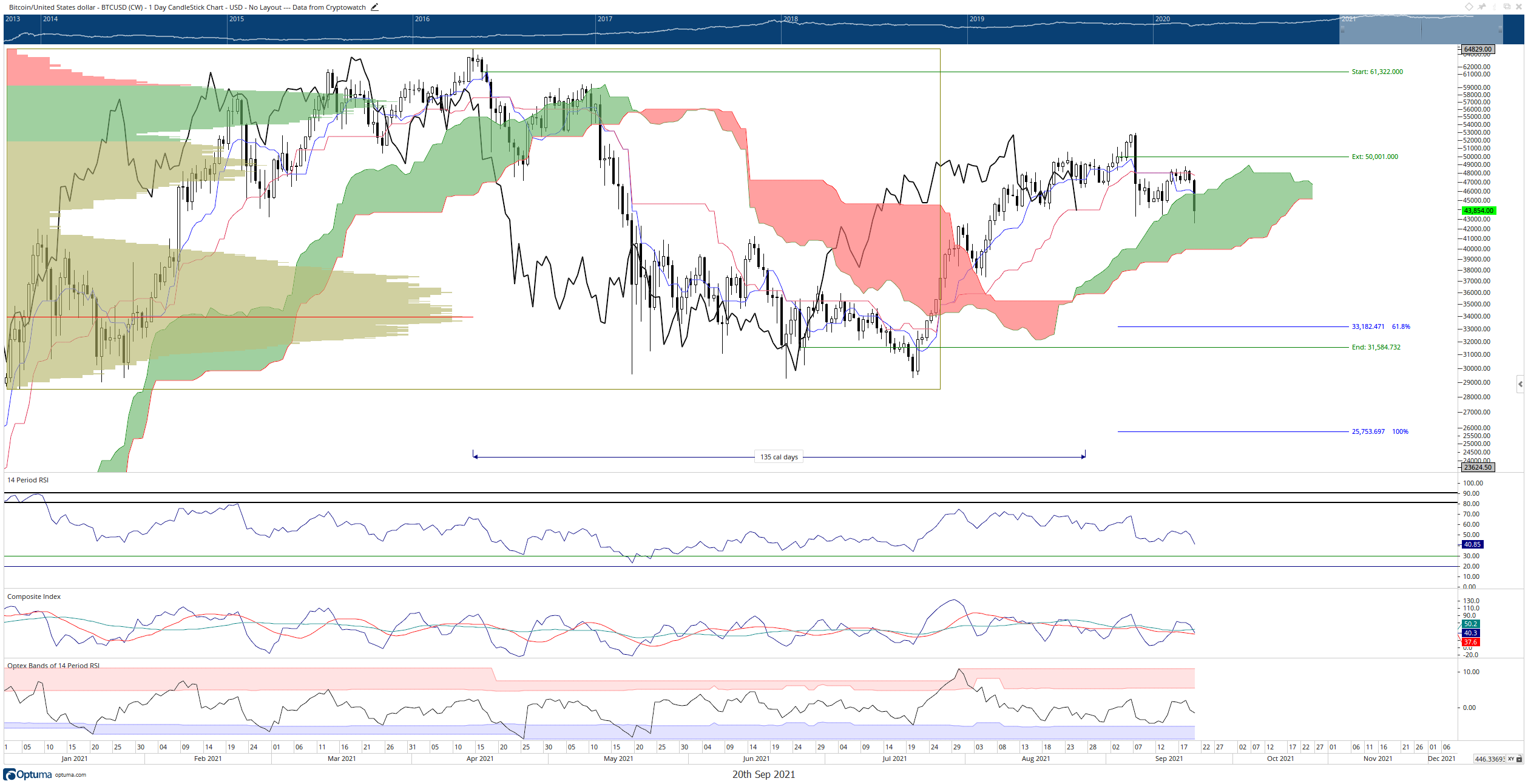 (Excerpt) Read more
Here
| 2021-09-20 17:04:35